Image via Nike
Complete with branded packaging, a bag, and a box.
Following her historic release with the Jordan Brand, an Air Force 1 High, and most recently an Air Force 1 Low, Billie Eilish continues her strong partnership with Nike.
The well-known pop star most recently wore a pair of Nike Air Alpha Force 88 (AAF88) trainers. The AAF88's origins may be located in the late 1980s, as suggested by its name, when it gained popularity as a result of its Air cushioning, a new technology at the time.
The iconic black and contrast white "NIKE" marking on Eilish's pair's distinctive strap is a design element unique to the style. The shoe is mostly made of white leather with traces of grey and black. The tongue of the shoe sports AFF88 branding and a coloured basketball that nods to the pair's past.
The special collaboratively branded insoles, a bag, and a box are further elements that make these shoes a must-have for any Eilish fan. Starting on August 8, the pair will be offered for $130 USD at select shops and on the Nike website.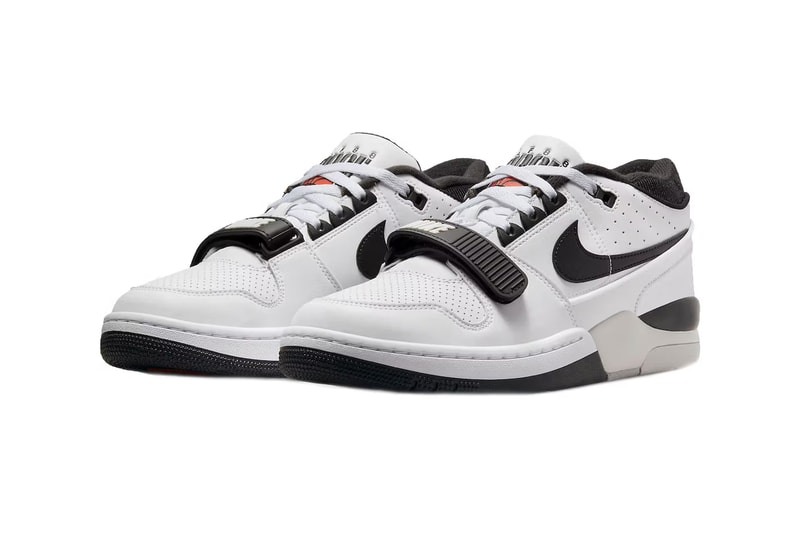 Image via Nike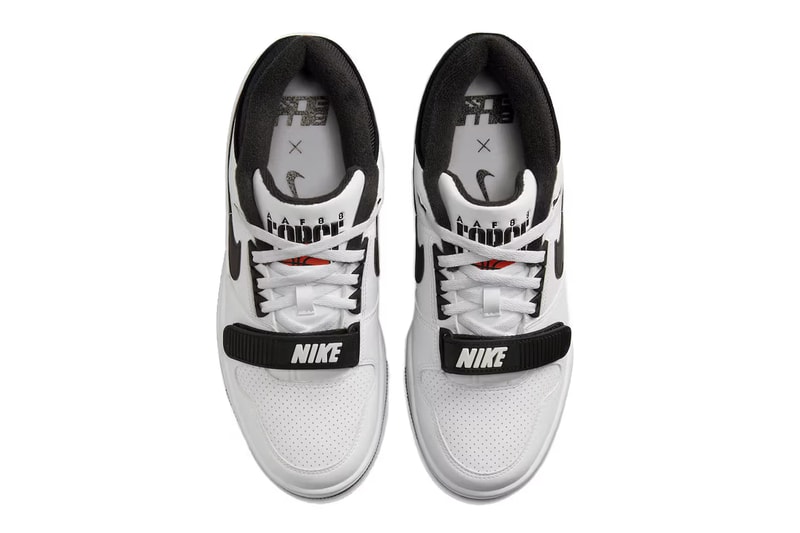 Image via Nike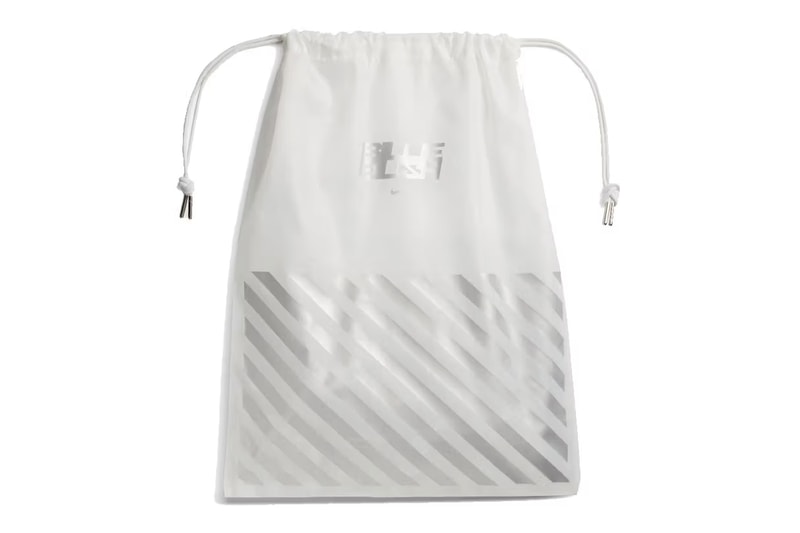 Image via Nike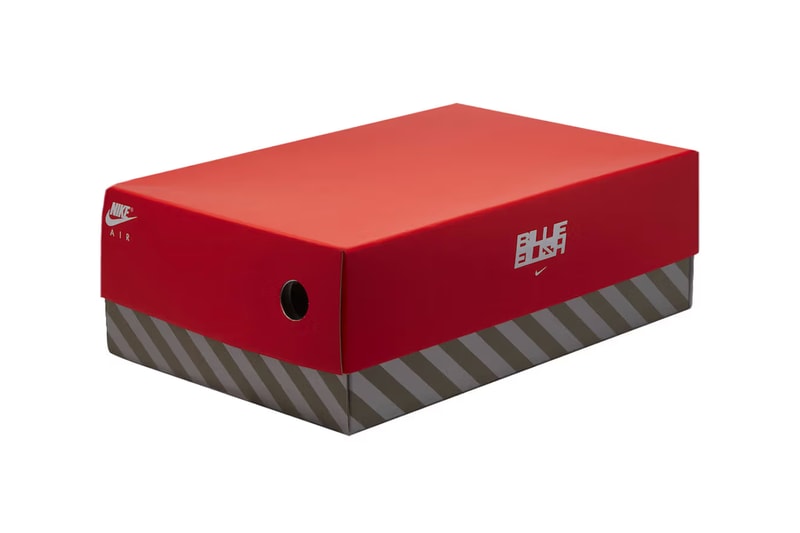 Image via Nike
Disclaimer: We aim to provide the latest updates in the fashion world. However, Hype Vault cannot verify the reliability of any unauthorized leaks or rumors unless this information comes directly by the brands themselves.