Dior Reveals Vintage B57 Leather Sneakers
Image Via Dior
Showcasing a dual-tone design and Dior's signature jacquard fabric.
Dior is adding a fresh touch to its men's footwear range with the introduction of the B57, conceived by creative director Kim Jones. These new sneakers blend a retro style with a fusion of "elegance and sportswear," suitable for both casual and formal outfits. The design, featuring two shades of leather, gives a nostalgic twist to the classic Dior B27 silhouette introduced in 2020, now in modern gray and navy tones. They bear the iconic "CD" initials seen on the B30 sneakers and have a Dior Oblique jacquard fabric finish, along with Dior branding on the midsole's side.
Emphasizing flexibility and comfort, the B57 sneakers include a cushioned, logo-decorated tongue and a comfortable insole with traditional iconography. These sneakers are available in various colors like gray, black, red, beige, and cream. You can now pre-order the B57, set to launch on October 10, from Dior's webstore. They will be priced at €1,100 EUR and will be in stores from October 19. Check out the gallery for a closer look.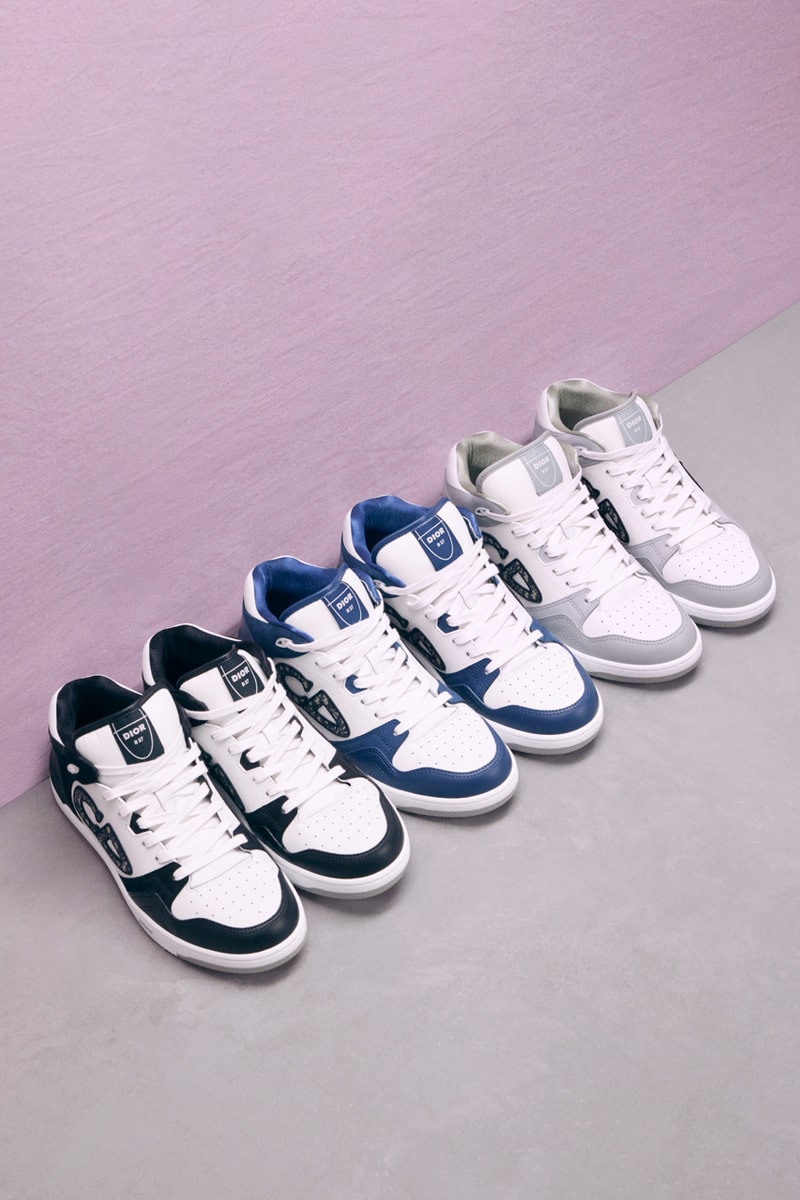 Image Via Dior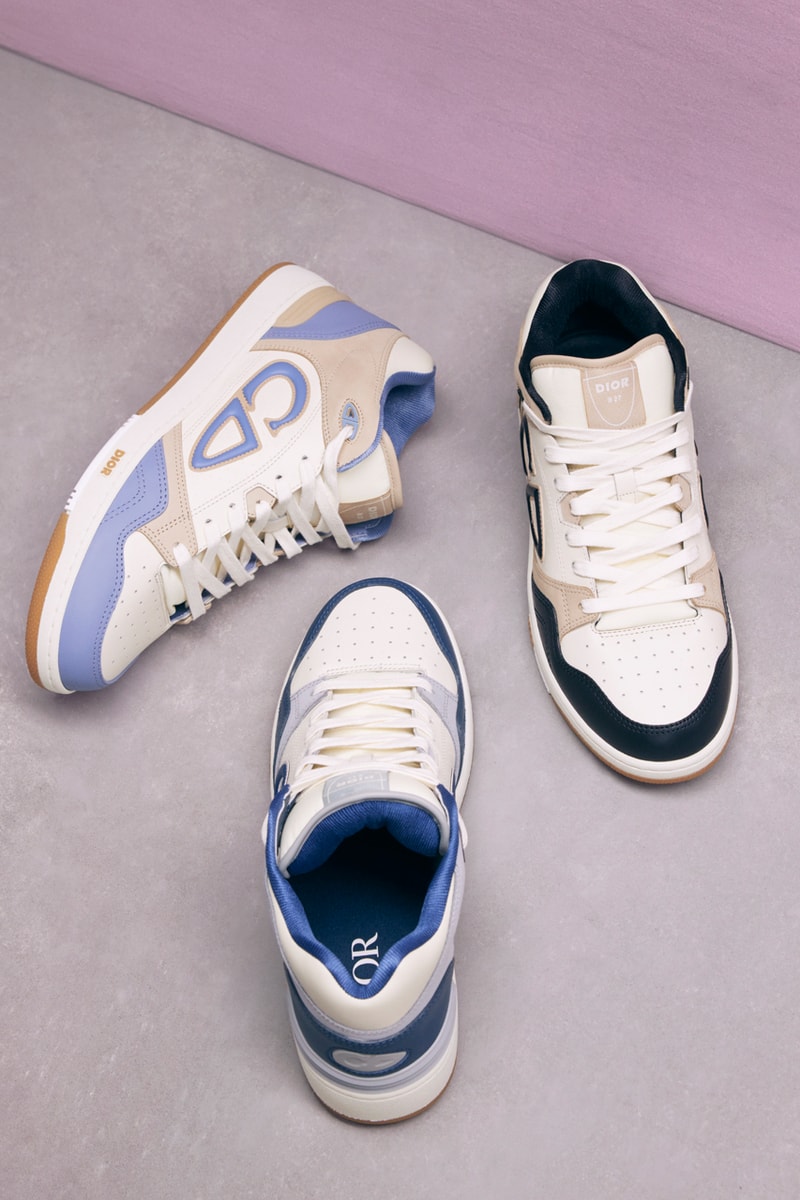 Image Via Dior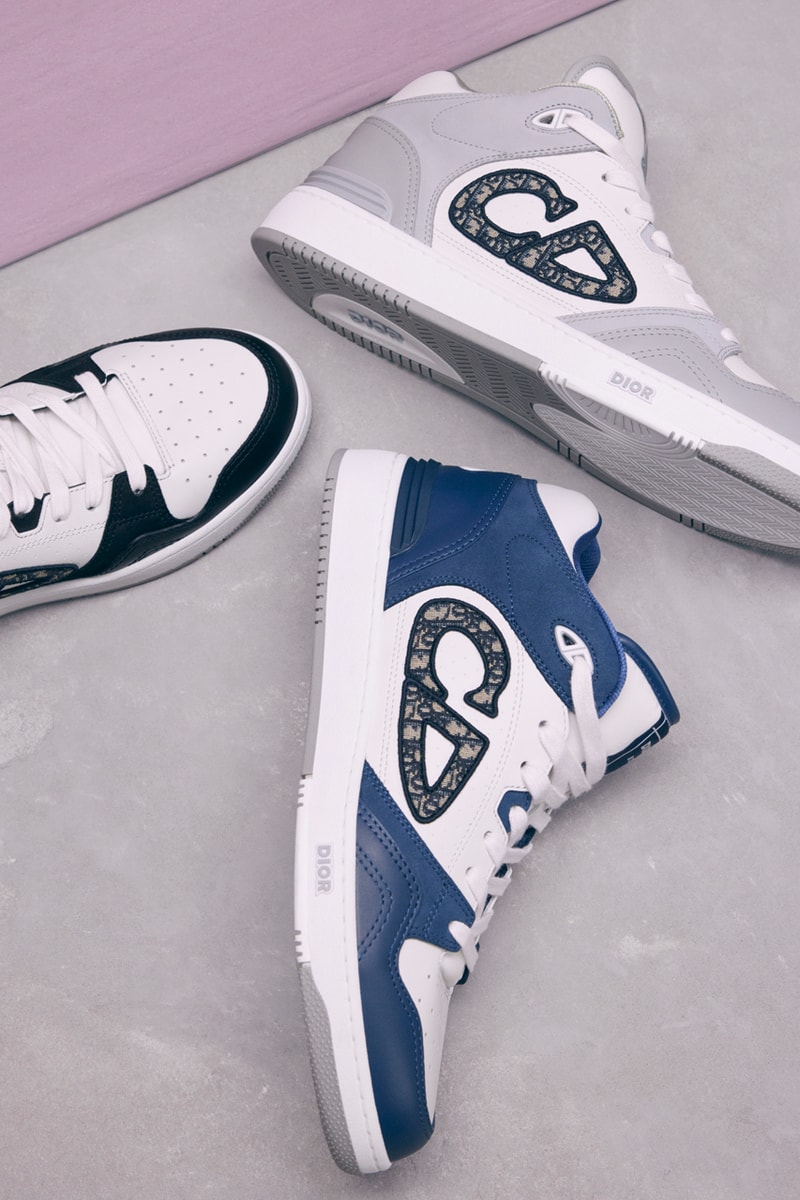 Image Via Dior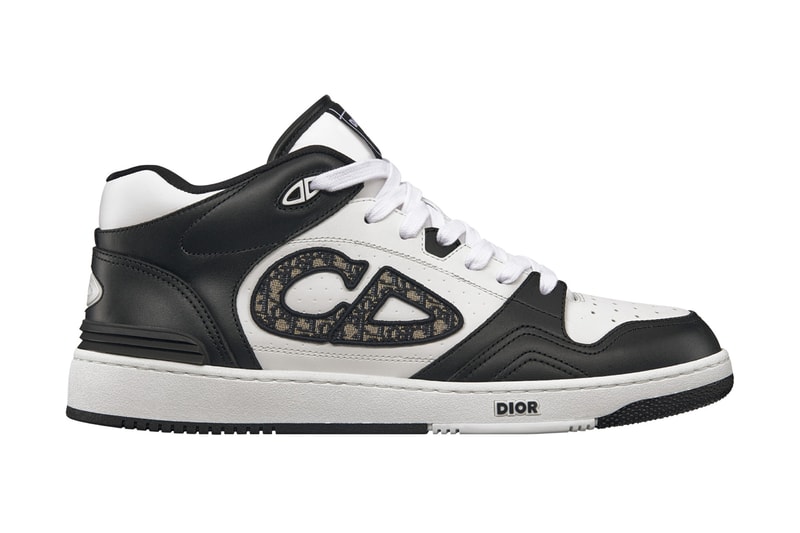 Image Via Dior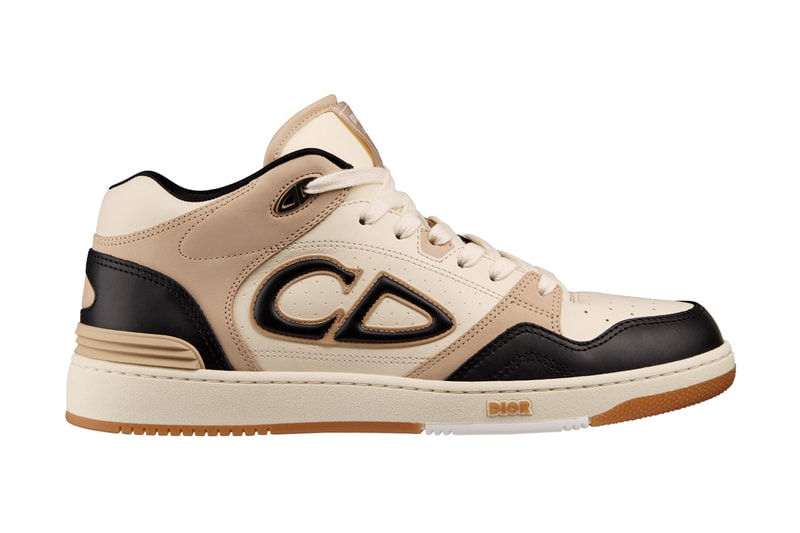 Image Via Dior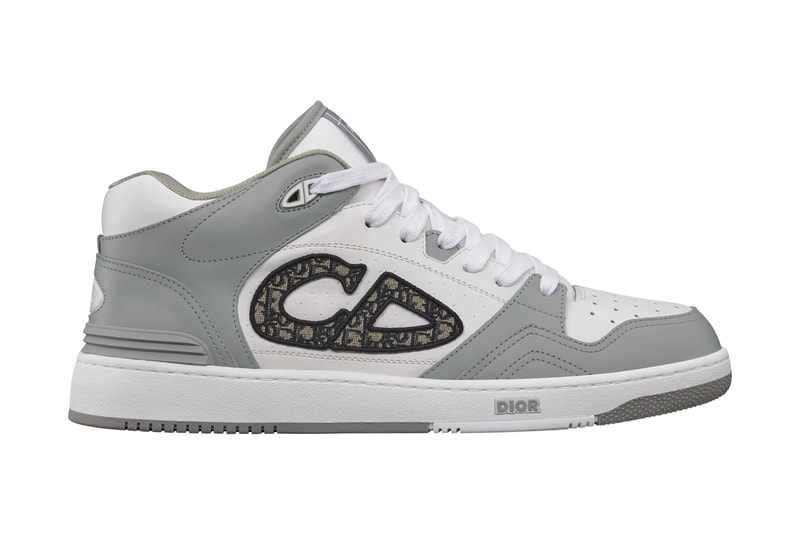 Image Via Dior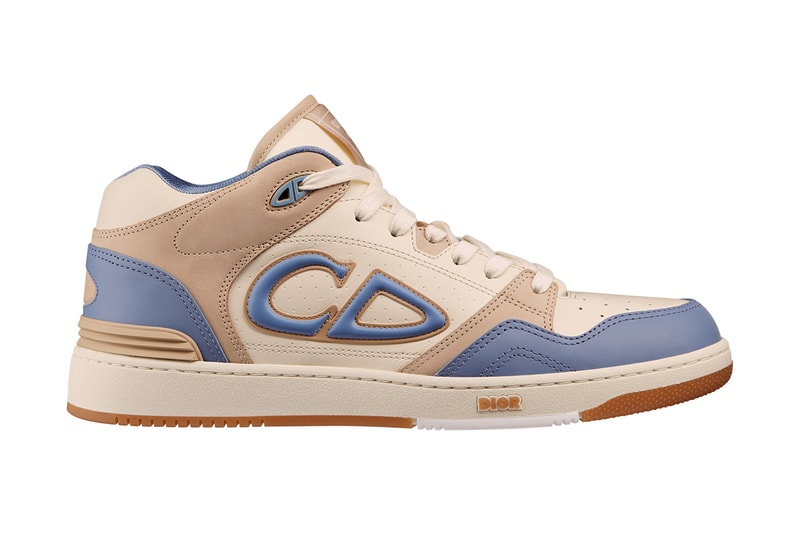 Image Via Dior
Disclaimer: We aim to provide the latest updates in the fashion world. However, Hype Vault cannot verify the reliability of any unauthorized leaks or rumors unless this information comes directly by the brands themselves.
---