adidas YEEZY BOOST 350 V2 "Beluga Reflective" Comes Back With All And More Of Its Glory
There is no shoe more iconic to the YEEZY empire than the adidas YEEZY BOOST 350 V2. It's coming back in all its updated glory—this time with an upgraded high-vis reflective detailing and in the "Beluga Reflective" colourway which acknowledges this material update.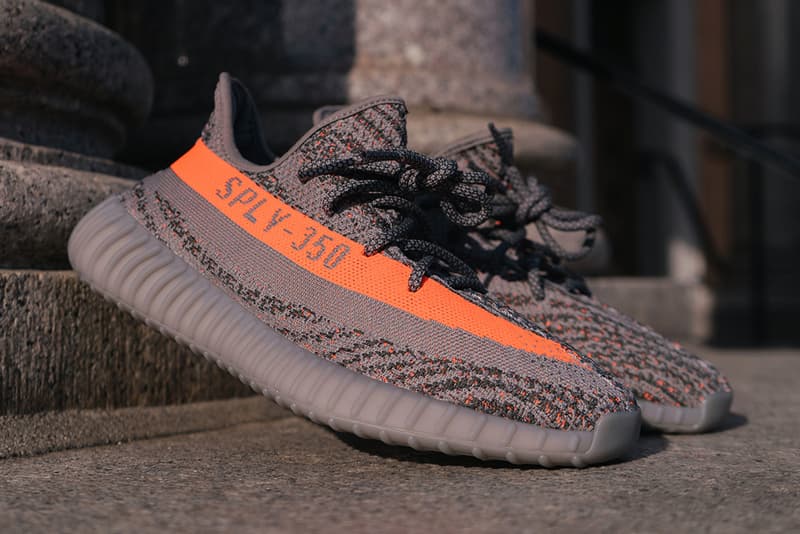 The YEEZY BOOST 350 V2 comes in an unmistakeable colour punch. With PrimeKnit uppers intertwined with grey and black knitting, your eyes almost immediately are pulled to a bright orange splayed across the base of the shoe, which shows its reflectiveness most easily when captured with flash photography.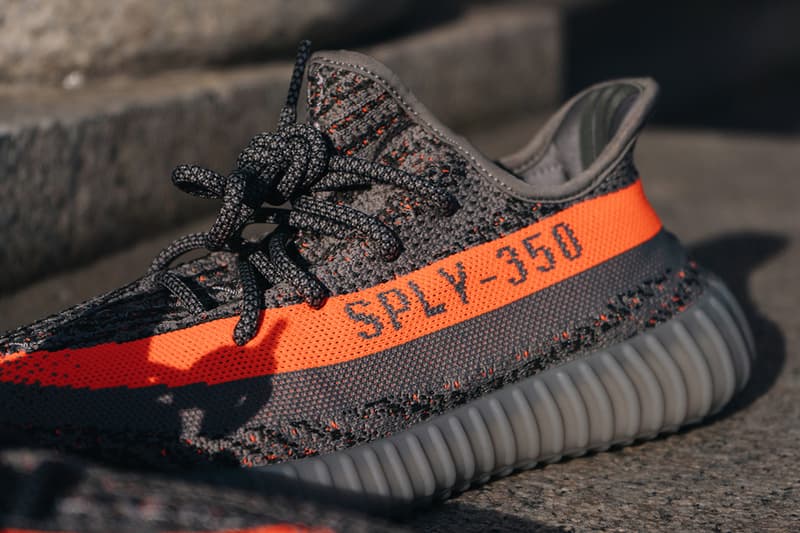 As of writing this article, the exact time of release is yet to be announced, but our eyes are peeled and are on the lookout for when the YEEZY BOOST 350 V2 releases. Good news is that we know this release will come complete in sizes for the whole family.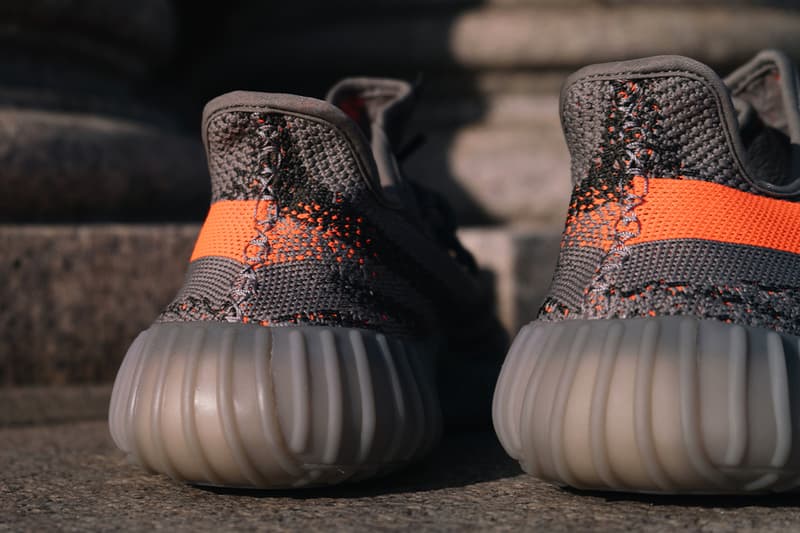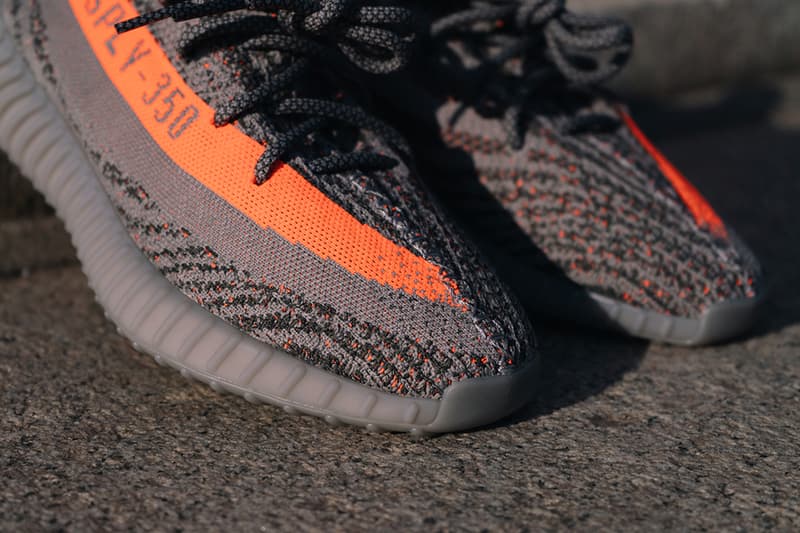 All photos via Nicholas Llanton/Hypebeast
Disclaimer: We aim to provide the latest updates in the fashion world. However, Hype Vault cannot verify the reliability of any unauthorized leaks or rumors unless this information comes directly by the brands themselves.
---